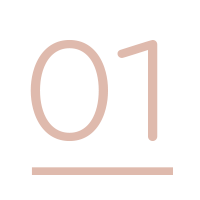 MARKET KNOWLEDGE
Our team makes it a point to focus on continuing education, and researching market trends and statistics to stay ahead of the curve in a competitive market.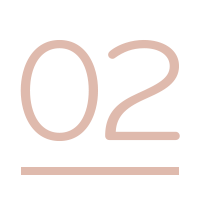 NEGOTIATION EXPERTS
Our experience in the fast-paced, highly competitive Austin market gives us a keen sense of how to make an offer stand out among the crowd.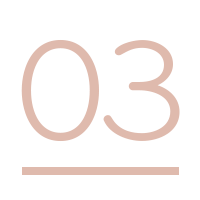 TEAM SUPPORT
Our agents work in schedules that allows for 100% coverage 7 days a week. Studies show closings occur on time 90% of the time when a contract manager is involved, versus only 50% when one isn't.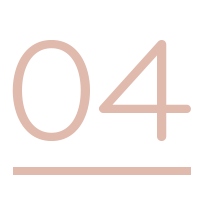 AGGRESSIVE MARKETING PACKAGES
We leverage our robust industry connections – from professional inspectors and contractors to lenders and home stagers – to help our clients quickly achieve their buying and selling goals.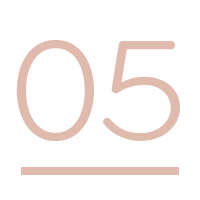 INDUSTRY EXPERIENCE
Our team has over 30 years of experience, which means we're equipped to handle even the most uncommon needs and situations that may arise.
OUR CORE VALUES
INTEGRITY– We take responsibility and own it. We are ethical and professional.
HUNGRY
SUPPORTIVE
POSITIVITY
IMPECCABLE CUSTOMER   SERVICE– Be the most special part of a client's day.

DAVE RAMSEY ENDORSED
We are a Dave Ramsey Endorsed Local Provider, so we can help improve financial situations through the lens that Dave himself uses to better people's lives.